Falkor-D EOOD - Company for forklift trucks and electric forklift trucks.
is estabilished from proved specialist,with strong experience in advising and supporting our clients for right choose of warehouse equipment. We also trade with forklift trucks new and second hand ones. We offer to our clients sells, advises, repairs for all kinds of forklift trucks and warehouse equipment. We are offcial parthner of Chinees company Feeler, and offer full range of forklift trucks and machines in our Bulgarian mqrket. Hangzhou Global Friend Precision Machinery. From the begining till now days the company obtains strong expiriance in area of forklift trucks. The forklift trucks and warehouse equipment are characterized by reliable operation and energy efficiency, which leads to their widespread use in ports, warehouses, airports, distribution centers, logistic bases and others. As they are CE and SGS certified, their products are exported to over 30 countries, including the USA, Mexico, Germany, France, Great Britain, Spain, Poland, Greece, Hungary, Bulgaria, Czech Republic, Russia, Egypt, Morocco, South Africa , Israel, UAE, Oman, Pakistan, India, Malaysia, Indonesia, Singapore, Australia, Brazil, Argentina, Chile, Venezuela, Colombia and others contries all over the world.Аржентина, Чили, Венецуела, Колумбия и др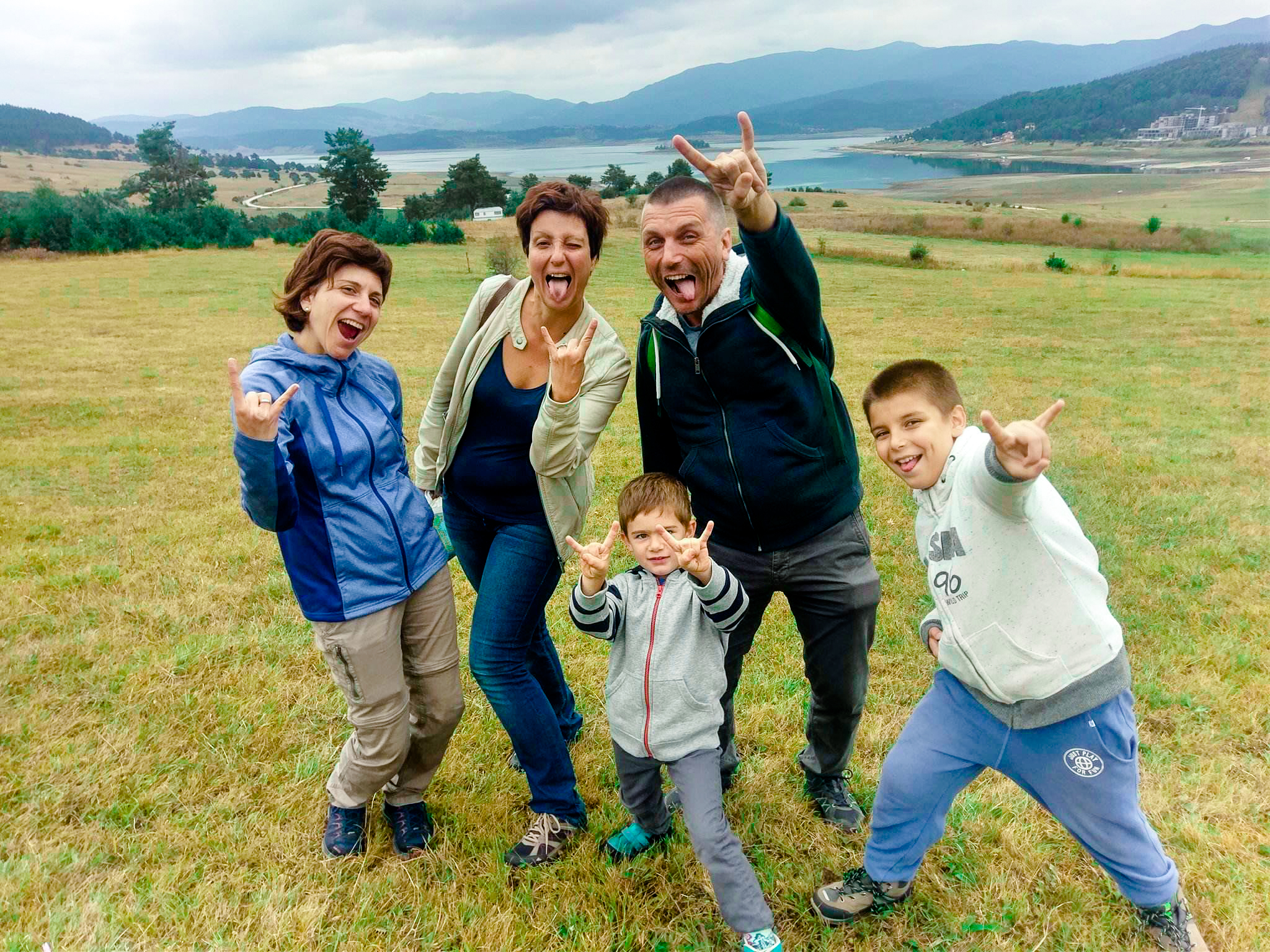 From Italian producerItaliana Carrelli Elevatori s.r.l we offerelectric pallet trucks и stackers, forklift trucks and electric forklift trucks, and also warehouse equipment with trade name BADA. This kind of storage equipment is ussed for work condition with very high higienic requirements – food, medicine industry and etc. The machines are made 100% from inox, so it obtaion all the necessary CE sertifications. Falkor-D EOOD is a repersantive of Forkilift Focus on Bulgarian market. Our parthners in Bulgaria can buy from us electrick forklift trucks, forklift trucks and storage equipment second hand wit very high quality.
You can count on us if you are looking for:
– Tires for all types of electric trucks and forklifts with the brand Solideal – Standard electric trucks and forklift trucks on LPG and diesel, new and second hand – Lifting warehouse equipment and pallet trucks – Repair and maintenance of lifting and storage equipment – Delivery of new and renovated traction rechargeable batteries – Wheels for Rader Vogel storage equipment – All kinds of spare parts for forklifts trucks , electric forklift trucks and storage equipment.
Here you can find second-hand diesel, LPG forklift trucks, electric forklift trucks, reachtrucks, stackers, pallet trucks, orderpickers and electric hand pallet trucks. We have technically equipped service bases and offices in Sofia. The specialists who provided service of the machines are able to react quickly to any part of the country. It is necessary just to call us and we will do our best to provide your problems.